I'm a sucker for puns. I'm sure everyone is, but pair that with animal puns and/or animal humor, you have the most hilarious creation in the Internet universe! I mean, am I right?? You bet I am.
When I got my iPhone like two years ago, I was too excited about the emojis and all of the possibilities of using them in
every
text. Maybe a little bit too much. But, I digress.
This month on #TOTALSOCIAL with
Helene in Between
and
Venus Trapped in Mars
is talking all about the guilty pleasures. And I'm sure you're guessing that mine is animal humor/puns. Duh, guys.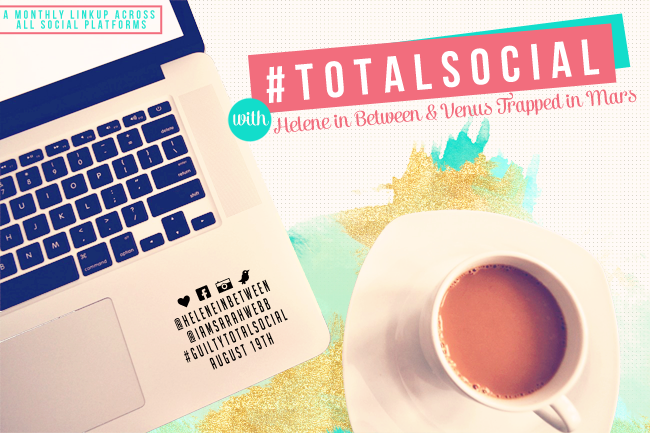 Thanks to good ol' Pinterest, I will show you the lovely humor/puns that tickle my fancy.
Also, if you've seen
Texts from Dog
or
Texts from Mittens
, you know exactly how hilarious all of these are.
The hawk one is the best :)
And his face, he looks so focused!
No pun here, but just too, too funny
Get it?? Because they have 9 haha
I bopped him on his head!
This one just gets me every time :)
And my absolute favorite from Texts from Dog. But they're all pretty great.
I have a lot more guilty pleasures, like music from the 90s, boy bands, and all crime shows. Speaking of which...
I am sure, scratch that, I'm positive I'm not the only one who can't get enough of animal humor. Only because I send them to my family all the time. But that's neither here nor there.
They are hilarious. Right?
Right
.